Ongoing Classes and Workshops
Zumba
Tuesdays (except third Tuesdays)
6:45 PM
Thursdays
6:45 PM
$40 for the series of 4, $12 for drop-in
$80 for class card good for 12 classes
Ditch the workout, and join the party with licensed Zumba instructor Amanda Gresens! Zumba incorporates latin inspired movements like salsa, cumbia, samba, reggaeton, and merengue along with styles from all over the world like hip hop, bellydance, and African to create a fun, easy to follow, dynamic and effective dance fitness program! Beginners and experienced are welcome! Students should wear light weight, stretchy, comfortable clothing and sneakers, and bring a water bottle and towel with them. Instructor: Amanda Gresens
Library Yoga
Tuesdays 11 AM

Thursday Mornings 11 AM
Instructor: Anne Rogers
$40 for a series of 6 or $12 per class
Wabi-Sabi Hatha Yoga
Wabi-sabi appreciates the "imperfect, impermanent and incomplete."
Strengthen the body, calm the mind, and awaken your spirit. Though experienced practitioners can enjoy this class, it is geared towards beginners.
Tuesdays 5:30 PM
Instructor: Amy Laber
$40 for a series of 4 or $12 per class
Ashtanga Yoga Short Forms

This mixed-level class is based on the traditional Ashtanga Vinyasa sequence. Poses from the Primary Series will be developed. We will practice sun salutations, standing postures and basic seated postures drawn from the Primary Series. Preparation for Headstand, Shoulder Stand and full Backbend may be included. Great for beginners curious about the Ashtanga practice or advanced students who want to fine-tune the basics. All levels welcome.
Friends of the Library
3rd Tuesdays
7 PM
The Friends of the Library raise funds to help with many aspects of the library, from buying books to furnishings. New members always welcome.
Tai Chi with Joseph Bergin
Wednesdays
11 AM - Noon
$12 per class, or $40 for a series of four classes
Tai Chi is an ancient Chinese, defensive martial art, now practiced primarily for its health and exercise benefits. Tai Chi will help the practitioner achieve better strength and balance and is, therefore, especially helpful to people as they age. It does not require a lot of exertion to practice, as all of the moves done by beginners are slow and gentle.
The beginning student will learn one or two moves in each class. The moves connect smoothly and gently together into an artful form that, over time, will increase a person's stamina, balance, strength, and vigor. It is truly fun, and not arduous, unlike many other forms of exercise.
Joe Bergin has practiced Yang Style Tai Chi since 2004 and is only now beginning to teach the forms. He studies with Martha Cheo. Martha has practiced for over 20 years and taught for many years as well. Joe also substitutes for Martha, on occasion, with beginning students. He is a retired professor from Pace University in New York, and lives in New Paltz.
You should wear comfortable, non-binding clothing. Flat-bottomed shoes are best, but not required.
ESL Class
6:30 PM - 7:30 PMFREE
Free adult ESL classes will be held every Wednesday. In cooperation with Ulster Literacy Association and the Agri-Business Child Development Center at New Paltz.

GRATIS DE INGLES Los Miércoles 6:30 -7:30 PM en la Biblioteca de Gardiner 133 Farmer's Turnpike, Gardiner NY 12525
Teen Tech Tutors
First Thursday of the month
5 - 7 PM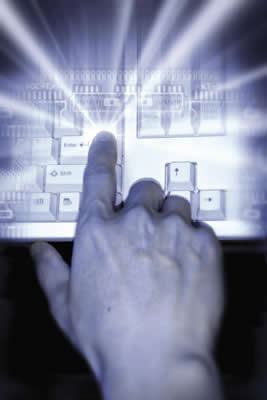 We now have a new volunteer, and tutoring can begin again.



Questions about technology? Book a half-hour session with one of our teen tech tutors and get some help with your computer or smart-phone. Bring your device with you! Call the library at 255-1255 to schedule.
Group Guitar Lessons
Thursdays
5 - 6 PM
$30 per month (2 lessons)
All abilities welcome!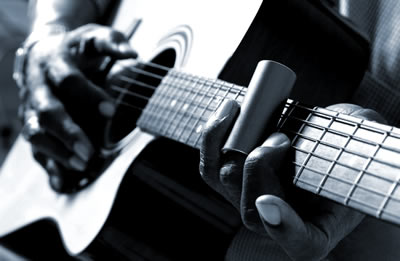 Group lessons. All styles welcome. Acoustic and electric. Groups meet on alternate weeks. Peter Theodore is a professional guitar and vocal teacher with over 25 years teaching experience. Families are welcome to come to learn together. All levels, abilities and musical interests welcome. Learn to read music or play by ear. Will help bands get started and organized. $30 per month (2 lessons). Instructor will place students in the appropriate group.
Library Knitters

1st and 3rd Thursdays

7 PM
Come sit and knit in the beautiful Gardiner Library. Chat with other knitters. All levels welcome.
Winter Farmer's Market
Third Saturday of the month
11:30 AM to 2 PM
Stop by and check out the local produce and goods. Don't know what to do with it after you've bought it? Stop in the library and peruse our vast selection of cook books.